Like a local
everywhere
anytime
always
Fast, Unlimited, Worldwide
About service
The Best VPN Featuring Fast Servers and Unlimited Traffic
VPN Local helps millions of users around the globe access restricted resources on the Internet. It offers 100% privacy by providing a reliable and secure connection.

An encrypted VPN connection keeps you anonymous online. Both your web-traffic and IP address will be hidden from your ISP and all the websites you visit respectively.

Over 65 countries and 500+ servers around the globe are at your disposal when accessing any geo-dependent content.
Feel Extra Safe with our VPN
Our servers utilize advanced traffic encryption protocols to provide solid protection with minimal speed penalty.
Advanced Encryption

Protect your personal data and privacy with the best traffic encryption methods available.

Secure Access

Feel free to establish Internet connections anywhere you want - VPN will effectively hide all the traffic you send and receive.

Online Anonymity

Protect your online privacy by hiding both your traffic and IP address from your ISP and all the Internet resources you visit.

Zero Logging Policy

We neither collect your personal data for commercial purposes nor sell it.

Unlimited Traffic

We don't count traffic coming through our servers.

Cutting-Edge Technologies

We implement only proven encryption technologies that provide both ultimate encryption and excellent speed.
Accessing Blocked Resources
Gain access to any resource with geo-dependent access restrictions.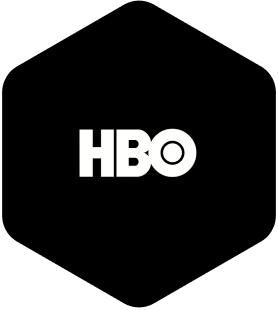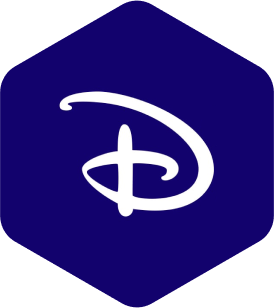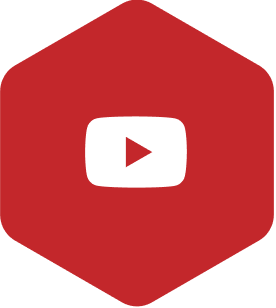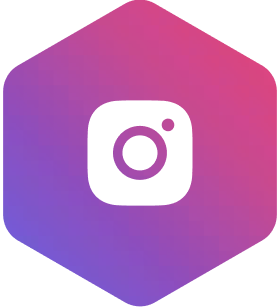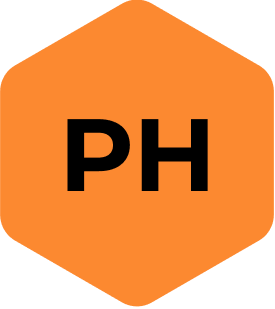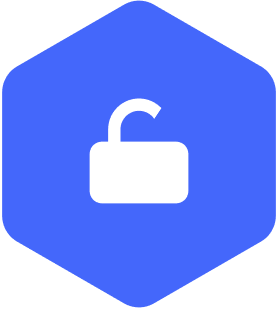 And 1,000+ other services
worldwide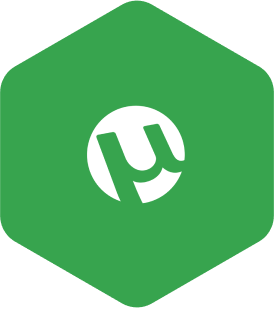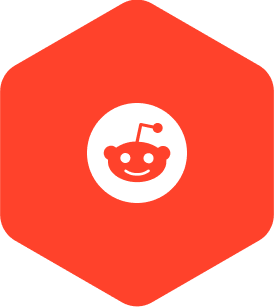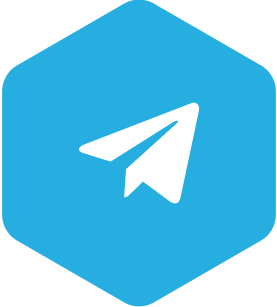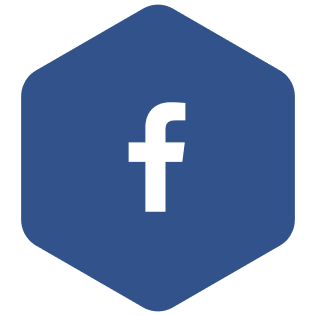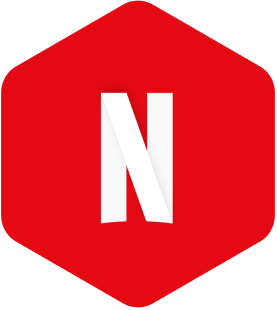 Supported Devices
Currently, iOS and Android (mobile operating systems), as well as Android TV are supported.
Android

We offer both an all-in-one app and a specific app for each key location. You can either install a free version from PlayMarket or download our .apk.

It regains access to blocked resources, encrypts traffic, and provides an IP address in a selected country.

Android TV

Plenty of servers around the world to choose from for unblocking any geo-dependent video content.
Benefits VPN Local
Free VPN with unlimited traffic, and servers in 65+ countries.
🌍

Servers around the globe

📲

App filter

⚙

Flexible settings

⚡
🌍
🌍